Alena Kazmirchuk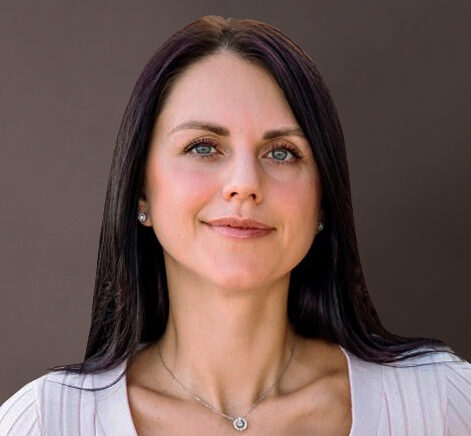 Apply Now
Alena joined the Choice Mortgage Group team in October of 2022. Fluent in Ukrainian and Russian, Alena was born in Brody, Ukraine, before moving to Russia when she was 15 years old.
Alena graduated from Magnitogorsk State University in Magnitogorsk, Russia. In 2015, Alena moved to the United States.
Alena is currently licensed in Florida, California, and Texas. When not assisting her clients with their home financing needs, Alena loves spending time with her three-year-old daughter.
---