Avner Avesar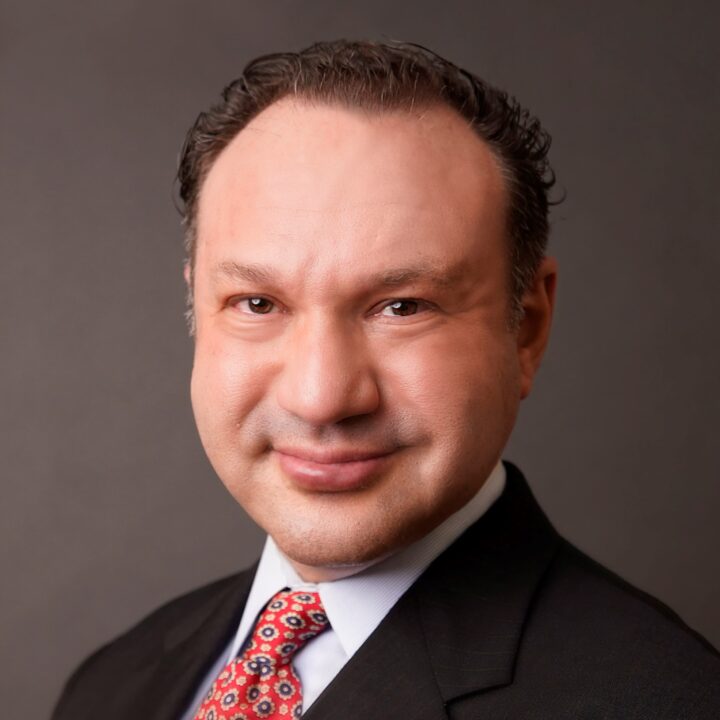 Apply Now
Avner began his mortgage career in 2004 in commercial real estate. He then slowly transitioned to focus almost exclusively on residential mortgages by 2014. One of Avner's largest accomplishments is his track record of having virtually no customer complaints in the past 17 years in the mortgage industry.
Avner derives satisfaction from helping borrowers to qualify for the best mortgage that fits their unique financial situation and credit profile. He also carries a tremendous sense of pride in the many clients he has coached to improve their finances in life-changing ways by guiding them extensively on how to get approved for complex debt-consolidation mortgage refinances and purchase mortgages when the initial review of their credit profile, income, and assets results in denials from other prominent lenders.
Avner holds a bachelor's degree from Emory University and a Juris Doctor from the American University Washington College of Law. Much of his free time is spent fishing, golfing, traveling, and snow skiing.
---