Office Trivia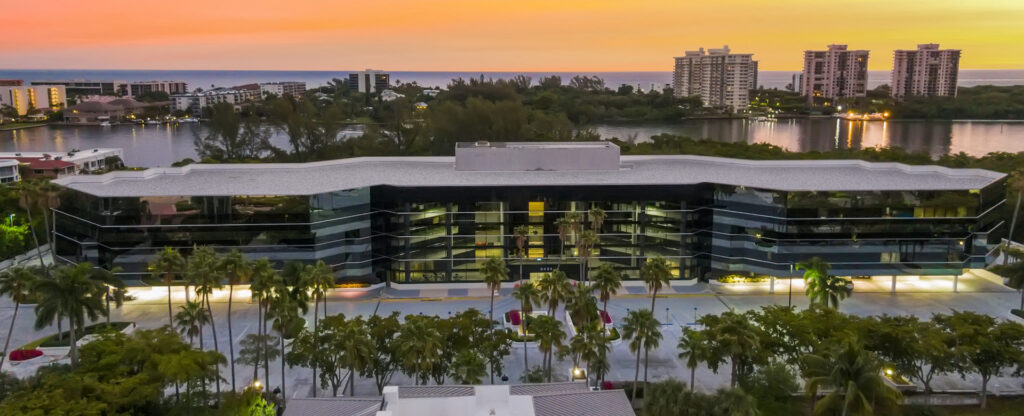 As we get settled into our new office space, we thought it would be fun to get to know our neighbors with a weekly, interactive contest. One person per week wins a $25 Gift Card!
Please enter your answer below. Even if you don't win, Choice Mortgage Group will provide you a $1,000 Credit towards a home mortgage loan- for you, your family, or a friend. Just stop by our office and ask for Sarah.
This Week's Question:
How old does Sarah turn today?