Andrew Novak | Branch Manager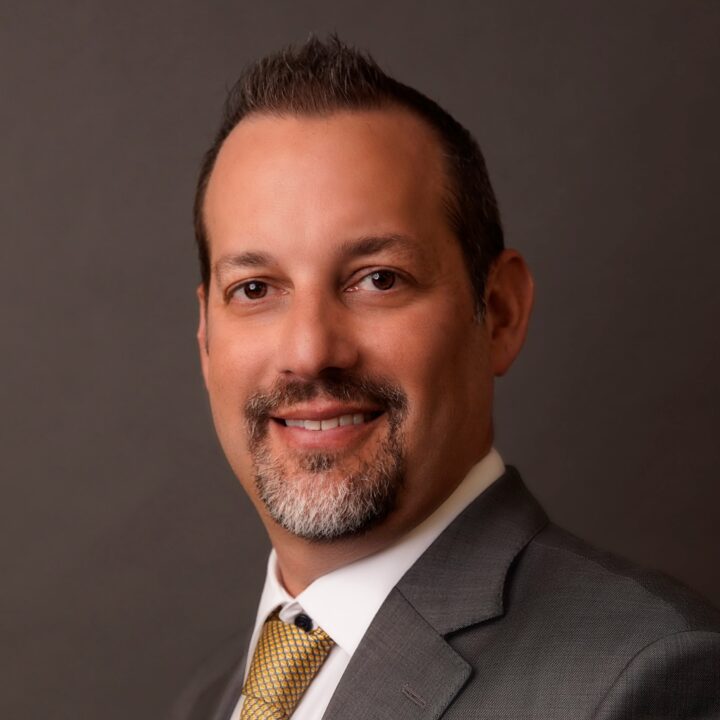 Apply Now
Andy embarked on his lending journey as a licensed loan originator at the young age of 18, amassing nearly three decades of invaluable experience in the field. His diverse background as a financial advisor and a private business owner has honed his expertise, allowing him to consistently surpass client expectations through unparalleled communication and top-tier customer service. In October 2017, Andy found his home at Choice Mortgage Group, cherishing the collaborative environment that fosters teamwork. Since then, his client base has experienced remarkable growth, a testament to his unwavering dedication and passion for achieving success.
Recognizing that securing a mortgage stands as one of life's pivotal investments, Andy thrives on the challenges inherent in creatively solving loan-related issues. While easy loans may be favorable, it's the complex ones that truly showcase Andrew's capabilities—he's proven his mettle time and again. His commitment revolves around ensuring a seamless, simplified, and stress-free process for his clients. Beyond the professional sphere, Andy unwinds by indulging in fishing and cherishing quality time with his loved ones.
Testimonials
Working with Choice Mortgage Group and Andrew Novak as a new home buyer was an exceptional experience. Andrew's expertise, professionalism, and personalized approach made the mortgage process seamless. From explaining complex concepts to providing tailored mortgage options, Andrew's attention to detail and proactive communication kept me well-informed and supported throughout. His friendly demeanor and ability to navigate any obstacles with ease further enhanced the overall experience. Thanks to Andrew and Choice Mortgage Group, I secured a mortgage that aligned perfectly with my goals. I highly recommend their exceptional service to anyone in search of a smooth and enjoyable home buying journey.
Terry Ambomu ★★★★★
I recently had the pleasure of working with Andrew Novak and his team to obtain my mortgage. Andrew is a highly skilled and dedicated, and he expertly navigated the complexities of my challenging case. His extensive knowledge and proactive approach allowed him to identify and overcome potential issues, securing the best mortgage deal for my unique situation.

Throughout the process, Andrew's consistent communication, kept me informed at every stage. His determination and ability to secure favorable terms were truly impressive.

He is a top-notch mortgage broker who goes above and beyond for his clients. I wholeheartedly recommend his services for anyone seeking a successful outcome in their mortgage journey.

Thanks so much, and I look forward to working with you again.
Curtis Calabrese ★★★★★
Choice Mortgage Group made my first time home buying experience easier. Especially Andrew Novak, he was my loan officer.

He is very knowledgeable in his profession, helped me understand how the process works, and gave me great tips to help me get my credit up to reach a qualified status for home buying. Choice Mortgage Group is not a credit building agency, I just added that in their to show his compassion for helping people out.

I really do appreciate the time Andrew Novak spent with me through all the obstacles that were set in my way due to being a first time home buyer.

The big picture: I was able to get my home as a first time homebuyer and I do recommend using Choice Mortgage Group because of my seamless experience working through Andrew Novak.
Chris J. ★★★★★
---