Jared Perlman | COO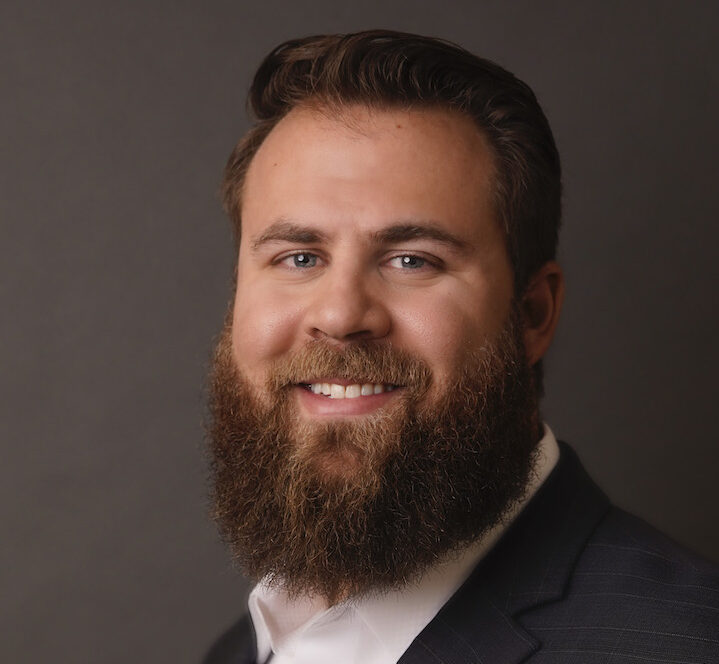 Apply Now
Beginning his career in the mortgage industry in 2013, Jared joined Choice Mortgage Group and has been with the company ever since. Mastering every aspect of loan closing, Jared values the great environment and team atmosphere at Choice. The team uses his years of experience as a reliable source of information and industry innovation. Jared likes the creativity in his job. Mortgages are not one size fits all and as a loan originator he gets to solve puzzles and put the pieces together. Respecting the human element in the mortgage process is his top priority and therefore, his approach to lending includes in-depth analysis coupled with hands-on service.
Jared attended the University of Florida, graduating with a bachelor's degree in Finance. Mortgage lending can be a stressful job, so he appreciates his teammates working together and their commitment to get the job done. On weekends, Jared and his wife love to try new restaurants around town. Their next culinary destination? Japan.
Testimonials
Jared is a great person to work with he know how to get the job done. Just talk to him and he will work with you to make sure you are satisfied . Very professional and the thing I like about him he is always eager to answer all you questions about the mortgage process. I would recommend Jared and Choice Mortgage Group to anyone who is looking for a mortgage company that cares.
Owen ★★★★★
Jared and his team members were very professional, kind and welcoming. They made the buying and lending process smooth. They were clear and direct throughout the process and answered all of my questions even after hours and on the weekends. Thank you so much for making my home buying experience a very positive one.
Ang Sav ★★★★★
---