Attention Realtors…Learn To Be A Resource To Your Clients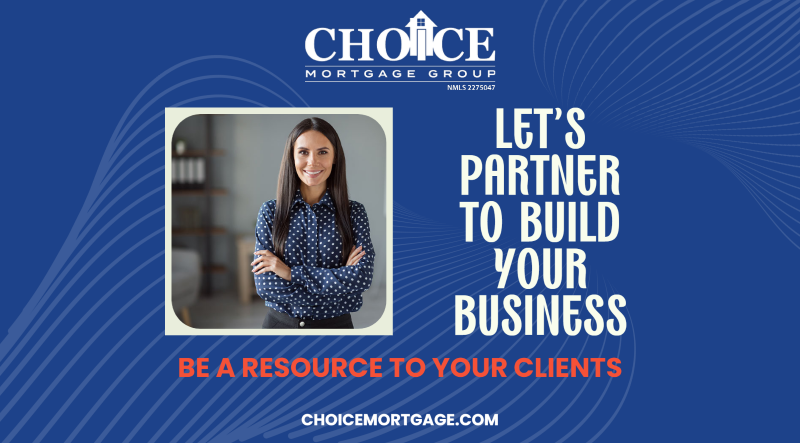 The greatest missed opportunity for most of us is not marketing to our existing database!
Hopefully you've been following our advice from previous Marketing To Your Database emails, and you're calling your clients with these valuable touch points and of course asking for a referral at the end. If you do this singular activity on a regular basis, you will succeed.
Consumers have an infinite amount of real estate professionals to choose from. Set yourself apart from the rest by building a list of Rockstar service professionals and become a resource that provides clients with quality referrals and recommendations
If you don't have a list, it's time to build one! Here are some areas to consider:
Real Estate Attorney
CPA / Financial Advisor
Home Inspector
Trade Contactors (painters, handymen, plumbers, landscapers, electricians, designers)
Homeowners Insurance Agents
In addition to trusted referrals for your clients, YOU and your experience should be their greatest resource.
How To Ask For a Referral
After you have given your client the information above, ask them for a small favor. Ask them if you can count on them if they know someone looking to buy, sell, or refinance that they will give your number to them. This is planting a seed and although they may not have a referral for you on the spot, it will start training them to keep their mind aware of potential referrals. You should be reaching out to your existing database 4x a year. Many systems use the two letters of the alphabet per week.
Choice Mortgage Group
Choice Mortgage Group is dedicated to helping people improve their financial situations and create lasting memories through home ownership – one loan at a time. Our team of mortgage experts build customized solutions for each of our clients, based on their specific situations, goals, and objectives.
Specializing in residential mortgage lending for over 25 years, our programs include conventional and government lending, purchases, and refinances. We also offer portfolio lending for self-employed borrowers and borrowers with complicated tax situations.
South Florida is where Choice Mortgage Group started, and we like to call it home. We are devoted Florida Atlantic University Owls fans and are proud to be the official mortgage lender partner of FAU Athletics. We also support numerous other local organizations.
For more information about Choice Mortgage Group, visit www.choicemortgage.com.
2424 N Federal Hwy, Suite 100
Boca Raton, FL 33431
(561) 395-6900