Why It Is Critical to Choose a Mortgage Banker Who Gets Things Accomplished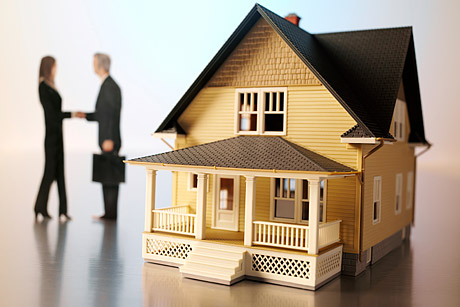 I don't have to tell you that the housing market is a precarious place.  There are incredible deals to be found but those same deals are being sought by some highly competitive people in a highly volatile and competitive market.  This means that without a mortgage broker who can think on his or her feet and get things accomplished fast, you're likely to be left in the dust of deals that took too long to pan out for you but were swept up quickly by someone else.
Too often, an agent or buyer will meet with one broker and wait patiently for that broker to make things happen for them.  Three or four days might go by, a week might go by, and meanwhile, the deal of a lifetime might slip from your fingers because the broker you chose isn't ahead of his game.  What many people don't realize is that the broker chosen might not be the best pick—he or she might not be "on the inside" to make the right deals happen.
So what makes a mortgage broker stand apart from the rest as one who is able to get things done quickly?  Here are a few things to look for:
1)      He or she picks up the phone, even after hours and on weekends, while many competitors won't.  When your broker always picks up the phone, then that particular broker is easy to get into contact with, which means a greater opportunity your own pending mortgage deal to work.  Things happen quickly in the mortgage and housing industry; the mediators and communicators need to be there and ready when they happen.
2)      He or she doesn't waste a realtor's or buyer's time and is honest about whether or not the loan will happen.  This is called a DU (Fannie or FHA) or LP (Freddie), and is a process of extrapolating information from actual documentation and inputting into an operating system, which runs its application through various agencies.  This approval ensures realtors and buyers that when they receive an offer or make an offer that the mortgage broker will close on the loan.