Seizing New Opportunities: Fannie Mae Reduces Down Payment Requirements for Multifamily Homes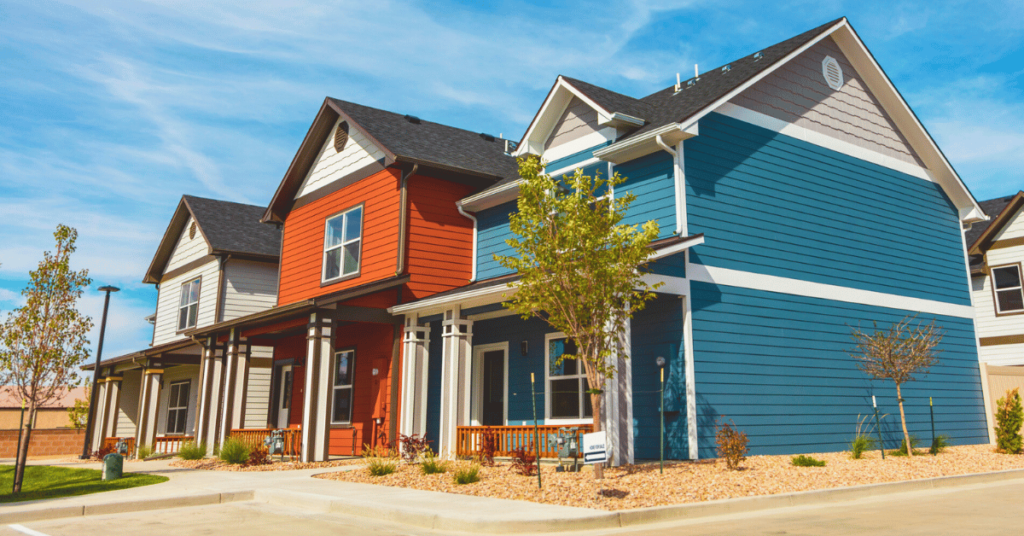 We're excited to bring you some game-changing news that is set to reshape the landscape of real estate investment. Fannie Mae has recently unveiled a groundbreaking policy shift that dramatically reduces down payment requirements for owner-occupied 2-, 3-, and 4-unit homes. Commencing from the weekend following November 18, 2023, the down payment for these properties will be a mere 5%, marking a significant drop from the previous 15-25% requirement for duplexes, triplexes, and four-plexes.
Opening Doors to Affordability and Growth
Industry experts are buzzing with enthusiasm, foreseeing increased affordability and a surge in real estate investments. This move by Fannie Mae is a game-changer, creating a golden opportunity for individuals aspiring to invest in multifamily residences while reaping the benefits of homeownership.
Unlocking Investment Potential
Some industry experts see this policy change as an ideal starting point for individuals looking to embark on an investment career through house hacking. He also notes that it could pose healthy competition to FHA programs, thanks to the significantly lower down payment requirement.
What This Means for You
In essence, this policy shift by Fannie Mae opens up exciting opportunities for both prospective homeowners and real estate professionals. It doesn't just make these properties more accessible; it also provides realtors with innovative ways to market properties that previously had a limited pool of potential buyers.
At Choice Mortgage Group, we're dedicated to keeping you informed about industry developments that can impact your real estate journey. If you have clients eager to capitalize on this opportunity or if you'd like to discuss how this policy change might influence our collaboration, feel free to reach out. We're here to guide you through these changes and explore new avenues for success together.
Choice Mortgage Group
Headquartered in paradise- Boca Raton, FL, Choice Mortgage Group is dedicated to helping people improve their financial situations and create lasting memories through home ownership – one loan at a time. Our team of mortgage experts build customized solutions for each of our clients, based on their specific situations, goals, and objectives.
Specializing in residential mortgage lending for over 25 years, our programs include conventional and government lending, purchases, and refinances. We also offer portfolio lending for self-employed borrowers and borrowers with complicated tax situations.
Now licensed in 14 states, South Florida is where Choice Mortgage Group started, and we like to call it home. We are devoted Florida Atlantic University Owls fans and are proud to be the official mortgage lender partner of FAU Athletics. We also support numerous other local organizations. For more information about Choice Mortgage Group, visit www.choicemortgage.com.
Choice Mortgage Group
2424 N Federal Hwy, Suite 100Boca Raton, FL 33431
(561) 395-6900