What is a 1031 Life-Kind Exchange?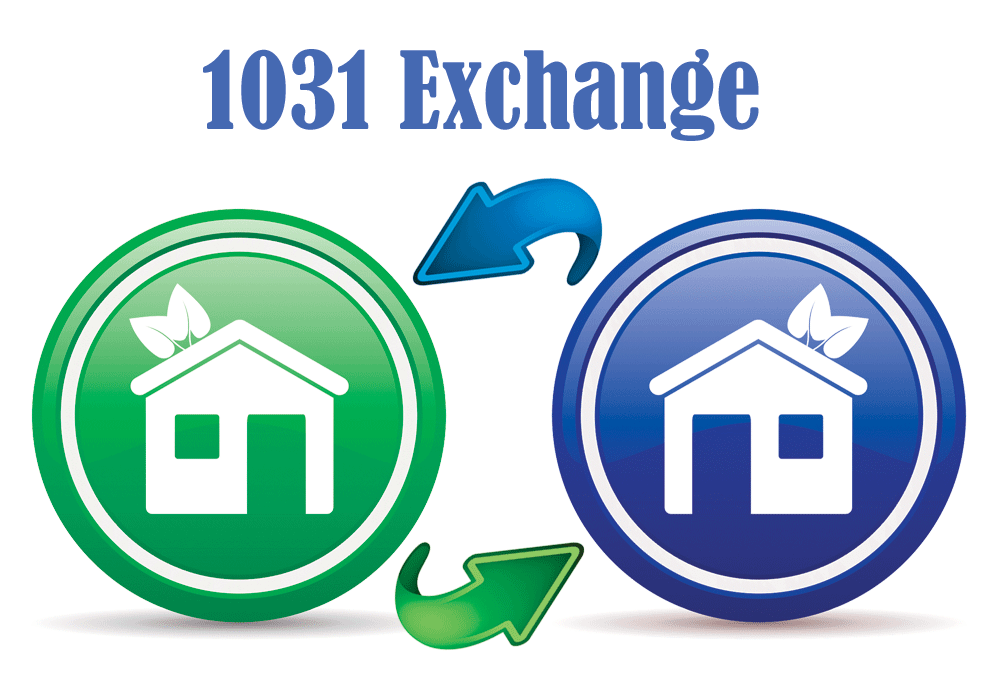 A 1031 Life-Kind Exchange is a type of real estate transaction that allows investors to sell one property and purchase another in a way that allows them to avoid paying taxes on the sale. In other words, it's a tax deferment strategy used to move funds from one property to another instead of being taxed on the gains.
A 1031 involves exchanging a piece of real estate for a long-term lease on a life-kind property. A life-kind property is typically a piece of land or vacation property that is considered of "like-kind" as real estate. Under a life-kind exchange, the seller transfers their property's ownership to a third party, who, in turn, leases the property back to the original owner.
The term "life-kind" exchange derives its name from the primary example of the strategy- buying a home in a popular vacation destination and then exchanging it for a long-term lease on a time-share or resort property in the area. This way, the seller can enjoy vacation time at the resort without having to pay for a full-time vacation home while also deferring taxes on the sale of the primary home.
What Is One Key Advantage of a 1031 Life-Kind Exchange?
One of the key advantages of a life-kind exchange is the potential to save taxes on the transfer of property. The seller can defer capital gains tax and, in some cases, save taxes on the sale of the property. By doing so, the seller can use the funds to make significant purchases in their vacation destination while deferring tax liability on the sale of their previous property.
A 1031 life-kind exchange can be an effective strategy for investors looking to transfer funds from one property to another while reducing tax liability. It is worth considering for those who have a vacation property and are looking to exchange it for a long-term lease on another property in their vacation destination. However, it is essential to work with a knowledgeable tax adviser and to ensure that all the necessary conditions are met to avoid any legal or financial issues down the line.
How Do I Start the Process for a 1031 Life-Kind Exchange?
Life-kind exchanges are not easy to execute. The process requires careful planning, reliable parties, a quantifiable lease agreement, and a deep understanding of tax codes. In addition, not all forms of real estate are considered "like-kind" under the guidelines of a 1031 exchange, making it important to work with a knowledgeable tax adviser. Our team of experts is here to help guide you.
About Choice Mortgage Group
Since 1995, Choice Mortgage Group has been providing homeowners with the best real estate financing programs available. As a licensed lender, we offer a wide variety of services and programs that satisfy the unique needs of each of our clients.
Specializing in residential mortgage lending for over 25 years, our programs include conventional and government lending, purchases, and refinances. We also offer portfolio lending for self-employed borrowers and borrowers with complicated tax situations. South Florida is where Choice Mortgage Group started, and we like to call it home. We are devoted Florida Atlantic University Owls fans and are proud to be the official mortgage lender of FAU Athletics. We also support numerous other local organizations. For more information about Choice Mortgage Group, visit www.choicemortgage.com.
Choice Mortgage Group
2424 N Federal Hwy, Suite 100
Boca Raton, FL 33431
(561) 395-6900